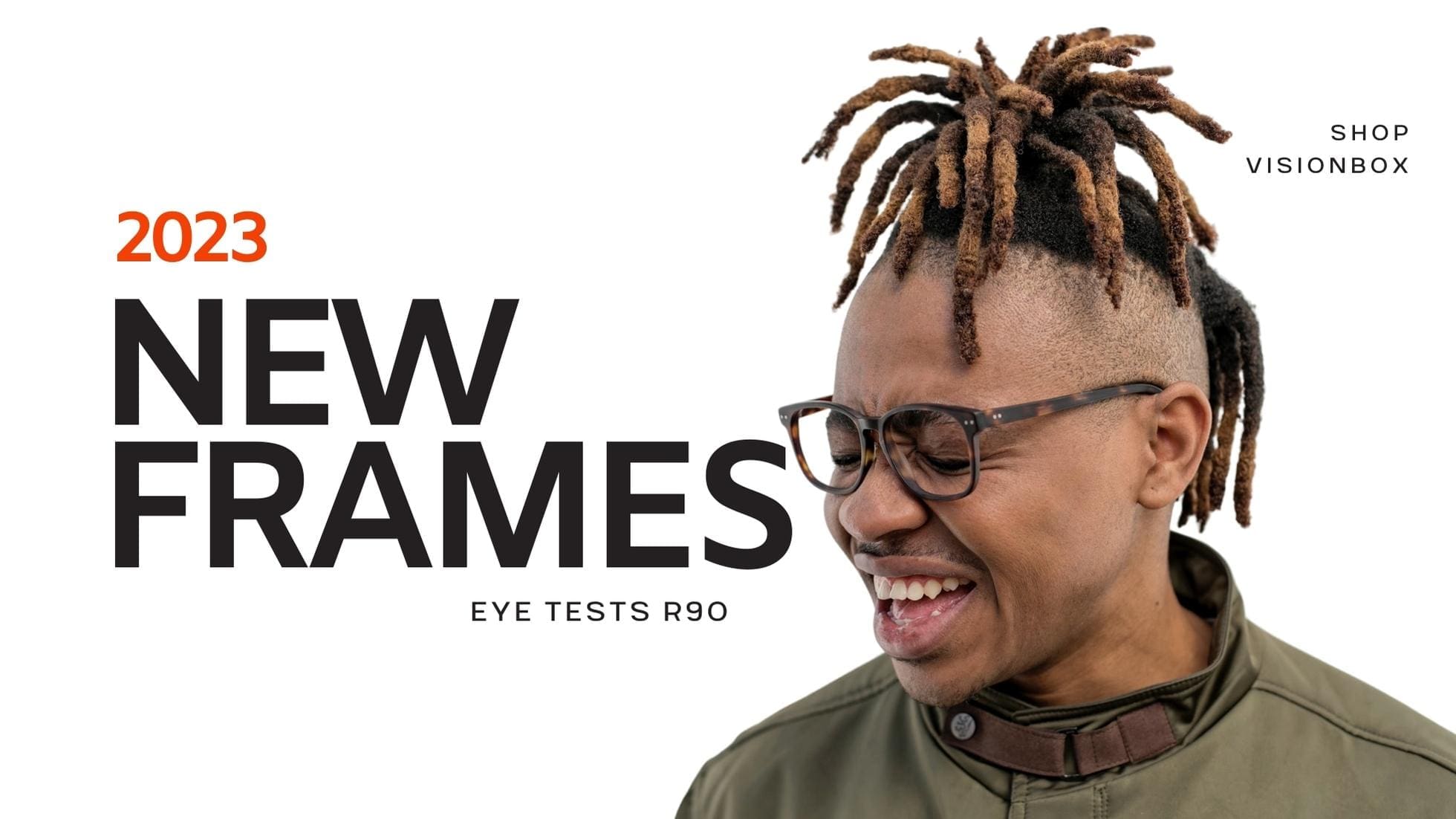 Welcome to Visionbox, the eye care rebels of South Africa! We are a low-cost optometry group that is shaking up the industry by cutting out the middle man and reducing overheads to offer eye care and glasses at ridiculously affordable prices.
Our story begins with a vision to bring world-class eye care to the community without breaking the bank. We knew that we had to do things differently, so we decided to build our first practice in two recycled shipping containers. That's right – we took something that was meant to be discarded and turned it into a world-class optometry practice. 
But we didn't stop there. We also invested in the latest technology and equipment to ensure that our patients receive the best care possible. And because we believe that everyone deserves access to quality eye care, we offer a range of services and products at prices that won't leave you feeling like you've been robbed.
At Visionbox, we don't believe in playing by the rules. We believe in challenging the status quo and doing things our way. We are rebels, and we're proud of it. So whether you need a new pair of glasses or just a check-up, come and visit us at one of our locations and see for yourself why we're the rebels of the optometry world.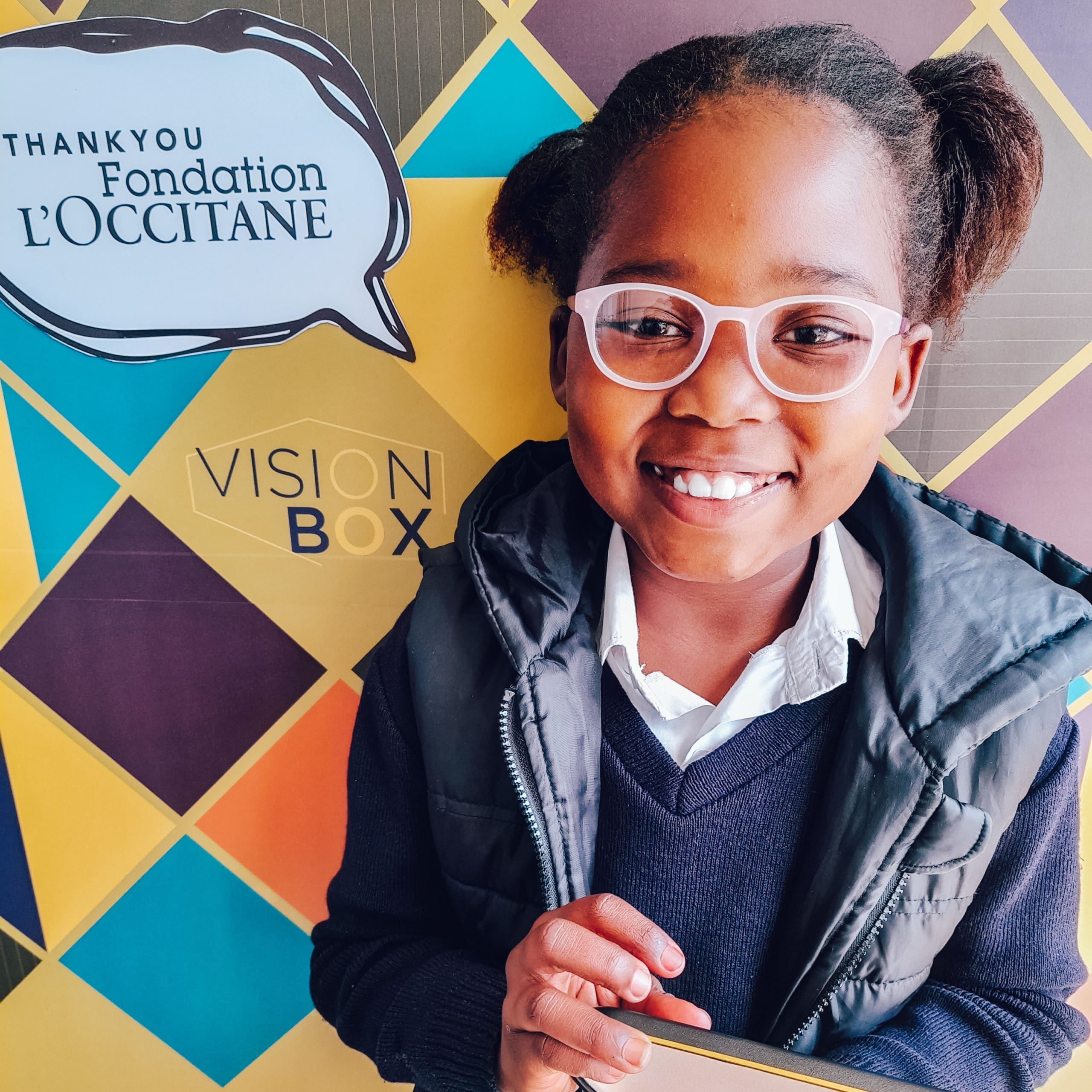 Visionbox Foundation
We believe that everyone deserves access to quality eye care. Our foundation was established with a mission to provide eye care services and glasses to those in need, regardless of their financial situation. We believe that by improving access to eye care, we can improve people's quality of life and empower them to reach their full potential.